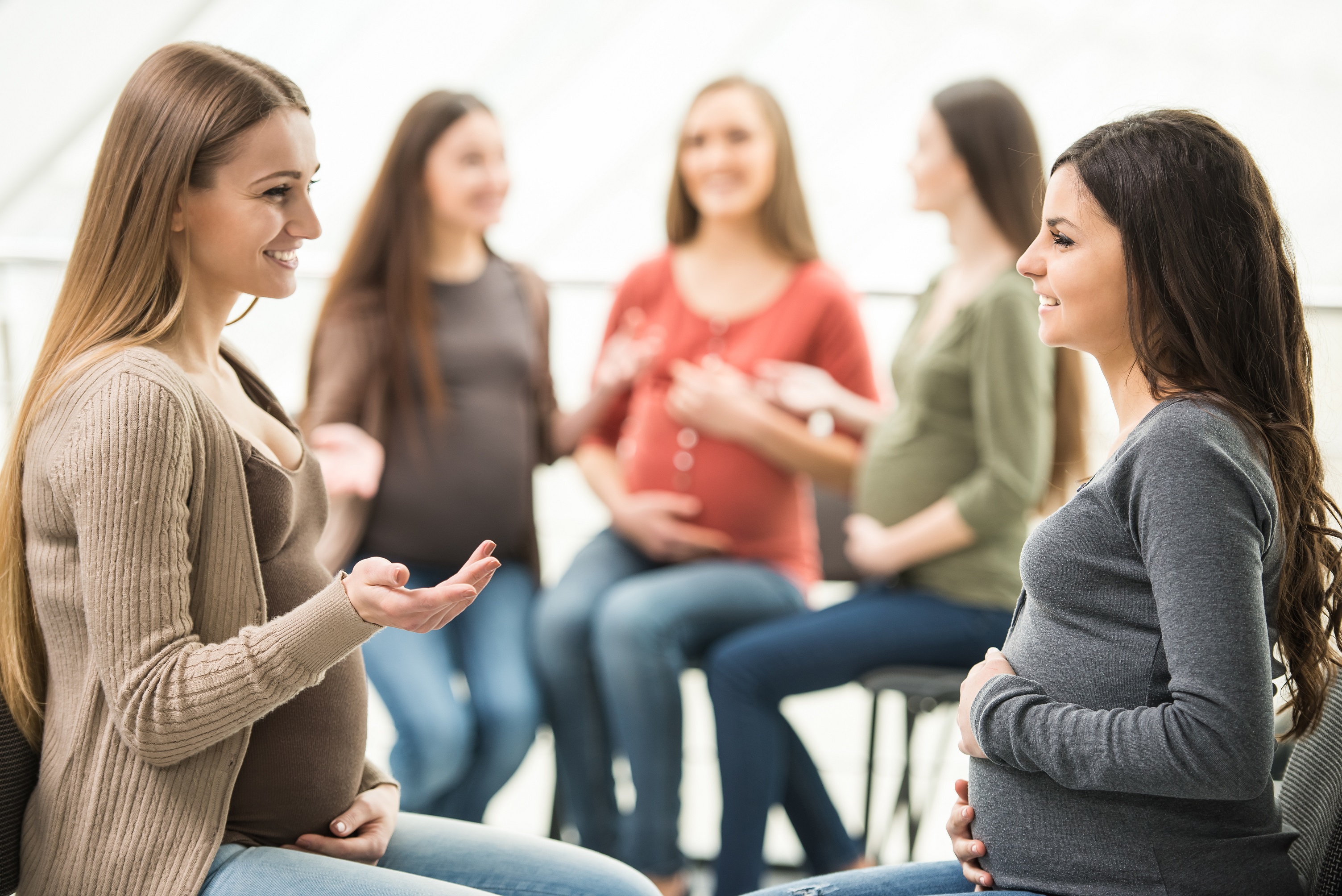 Looking for a fun and engaging opportunity to learn everything your can about getting off to a great start with breastfeeding before your baby arrives!? Here are a few of the most commonly asked questions and additional information about our practice's monthly group breastfeeding classes.
Where are the classes held?
Group prenatal breastfeeding classes are held at:
Babies "R" Us – Waterford Lakes
1250 N. Alafaya Trail
Orlando, FL 32828
When is the next class?
The next prenatal breastfeeding class offered at the Waterford Lakes store will be: March 24th from 10:00 AM – 12:00 PM
How soon before delivery should I attend the class?
We recommended planning to attend the class held the month prior to your due date. This way, the information you learn in class is still top-of-mind come 'game day.' Don't wait until 2 weeks before your due date; some babies surprise us and come early! It's better to be prepared. 🙂
Should I bring my partner?



Yes! Although it is not required for partners to attend, we do encourage expectant moms to bring their supporters along. It's more fun when you have a "friend" in class with you and you'll both be on the same page when it comes to 'the plan.'
What is the cost for group breastfeeding classes?
FREE!
How do I sign up?
Click the "REGISTER" button below. This will take you to Babies "R" Us event homepage. You will prompted for your zip code. Type in '32828' if you are interested in attending a class at the Waterford Lakes store. Next you will see a list of all upcoming events at this location. Scroll until you see 'Breastfeeding 101.' Pre-registration is NOT required, but is helpful! Anyone can simply show up the day of the class. 🙂 We look forward to seeing you in class!