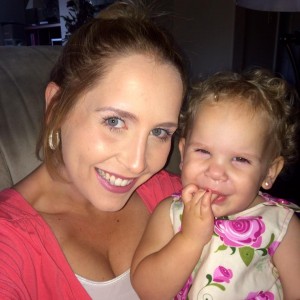 If you are located in the Greater Orlando area, are ready to schedule your appointment and know which service you would like, please make an appointment. Appointment times fill up fast, so be sure to reserve your desired time today.
Answers to some of the most frequently asked questions can be found here:
FAQs Regarding Insurance and Payment for Lactation Services
FAQs Regarding Group Prenatal Breastfeeding Classes
If you have additional questions or would like to inquire about telephone or email support or need a customized package, please contact us using the form below. A member of our team will get back to you as soon as possible.
You are also welcome to call our breastfeeding help warm line at (407) 595-5054 to speak with our Certified Lactation Counselor or email us at LCsofCFL@gmail.com. We look forward to helping you reach your breastfeeding goals!
We're open weekends, nights, and holidays because we all know, BREASTFEEDING CAN'T WAIT!
Non-established patients, please make a donation for telephone or email breastfeeding help by clicking the button below. Thank you!